Bobmobile is a service from Bob Eco.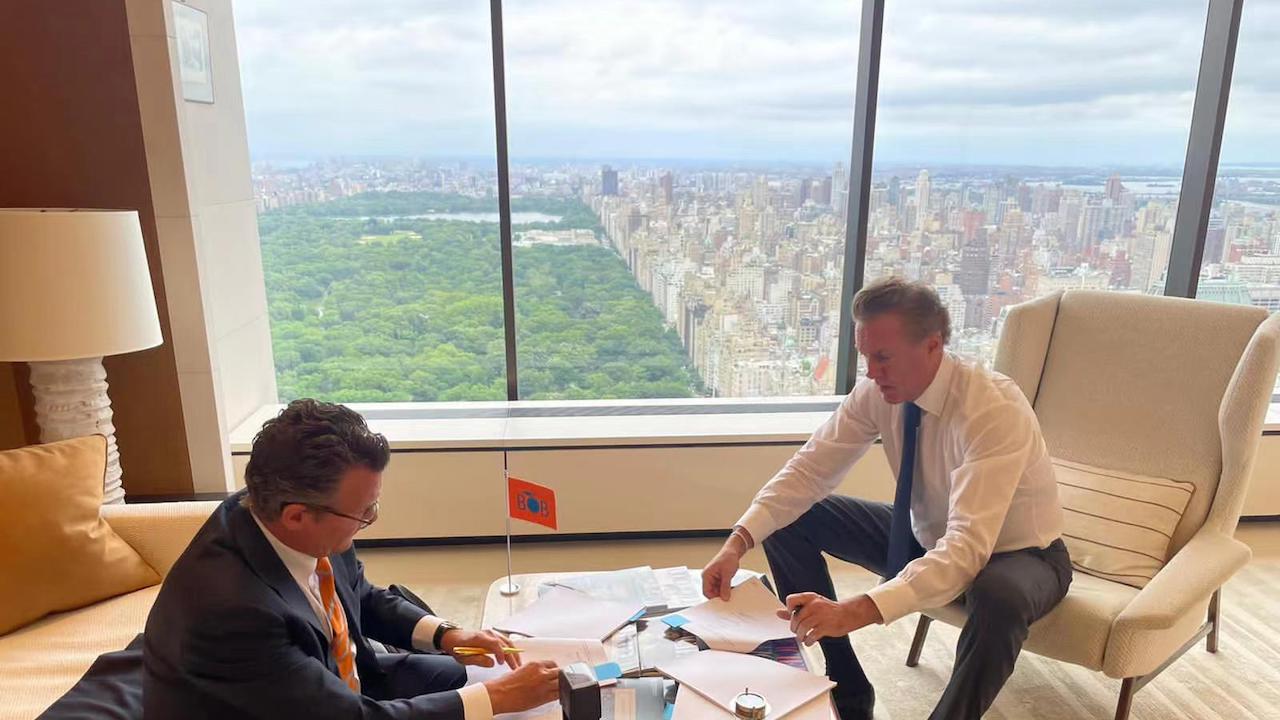 Bobcoin raises $100 million in private coin offering.
Bob Eco Limited (Bob Eco) has raised an extra $100 million in a private coin offering of its cryptocurrency, Bobcoin (BOBC) to the New York/Paris/Bahamas-based Global Emerging Markets.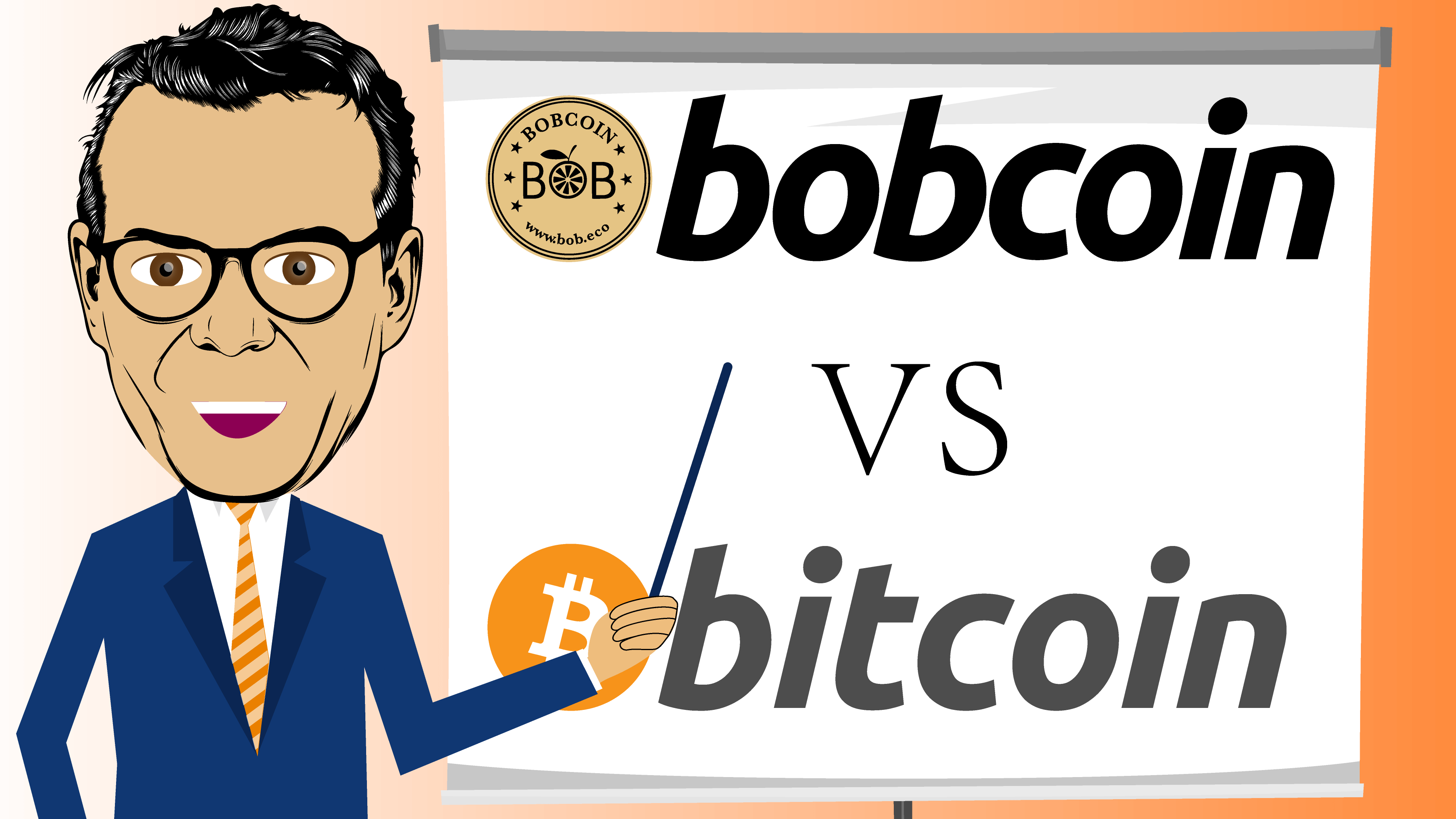 BOBC vs BTC: Which is the Better Crypto To Invest In?
Bobcoin has surged nearly 1,500 per cent in the previous year. Bobcoin has become the 40th biggest cryptocurrency by market value just within 14 months.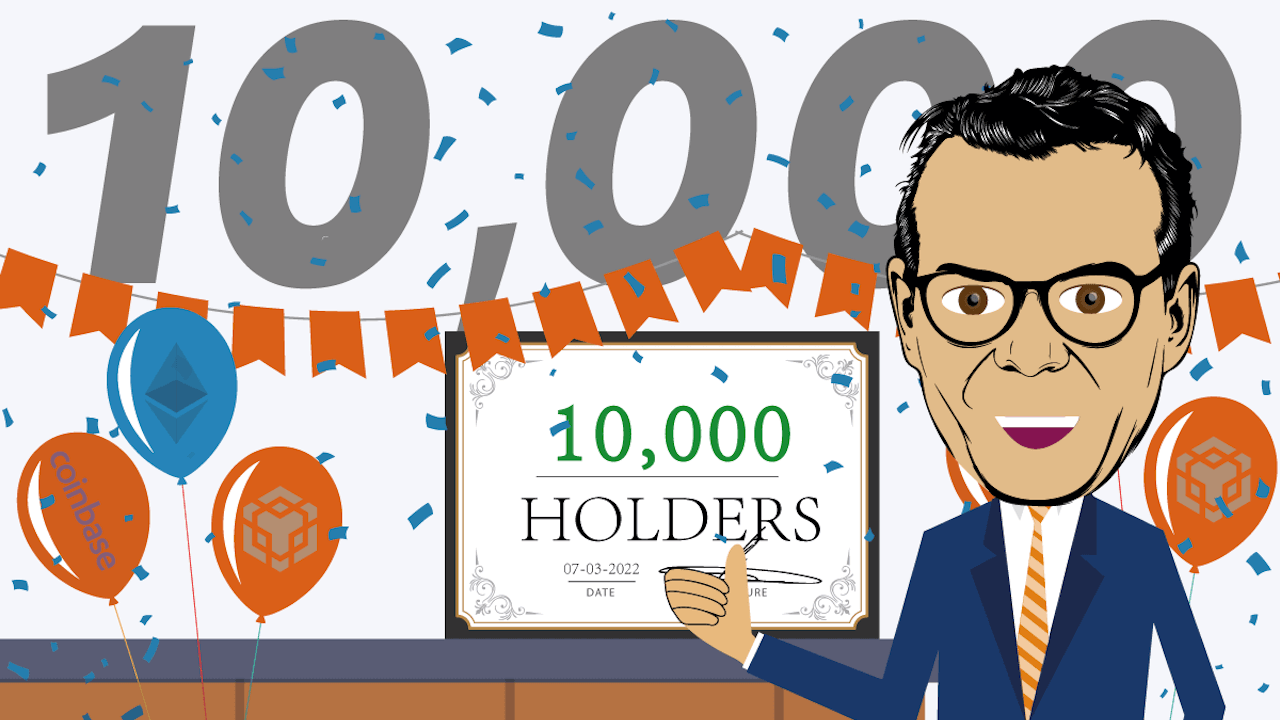 10,000 Bobcoin holders on the Blockchain!
Bob Eco has unlocked its Bobcoin for the first 10,000 Sto-cap participants. Upon the initial purchase of Bobcoins via the Sto-cap Bobcoins are frozen (locked) for a period of time, then on a weekly or monthly basis Bobcoins are thawed and they go into free circulation.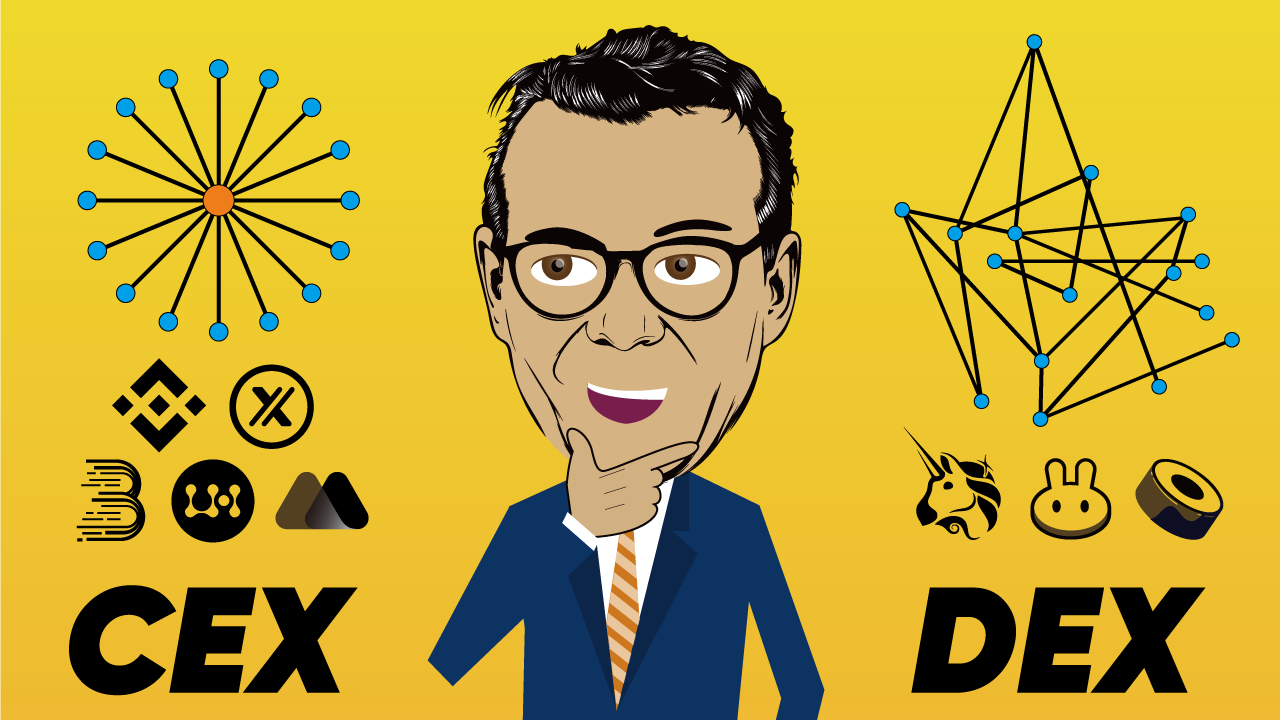 Crypto exchanges vary hugely in how they control your funds and information.
You need to keep an eye on aspects such as safety, security, privacy and fund control. Be diligent and choose an exchange you want to use to securely store your Bobcoin.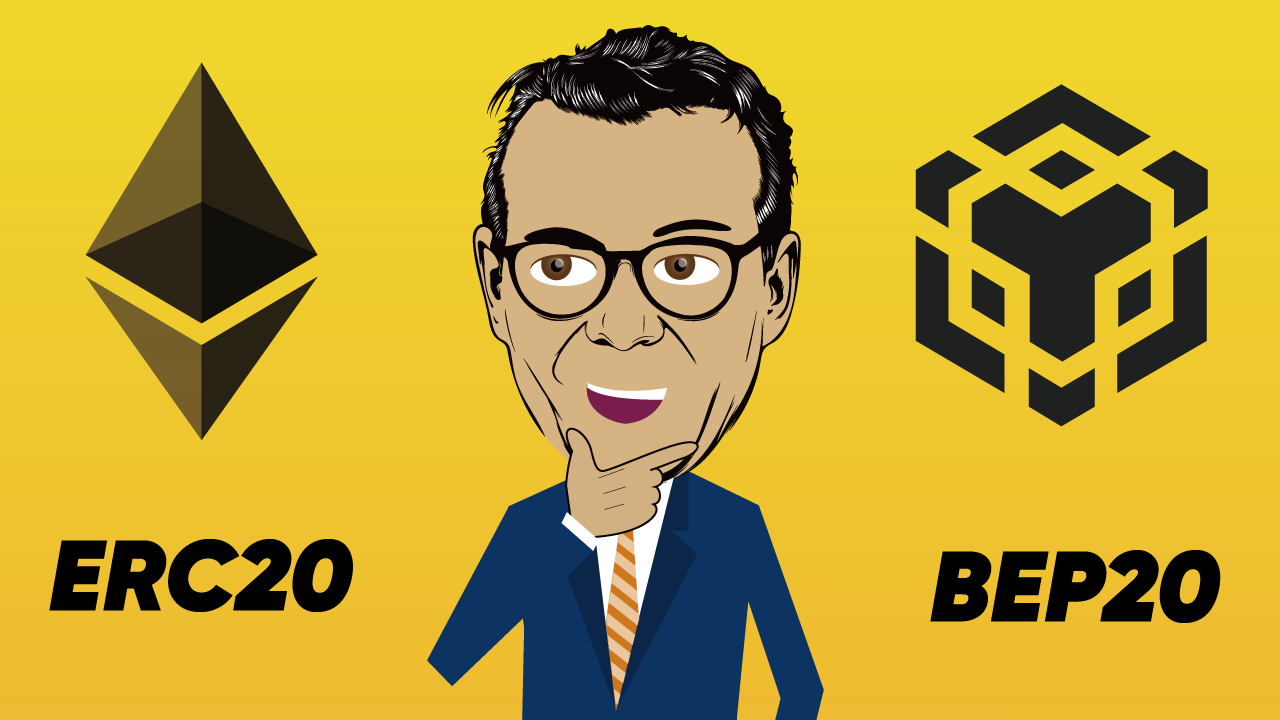 BOBC on Ethereum and BSC. What is the Difference?
Bobcoin is a multichain crypto token. It can be traded as BEP-20 tokens on the Binance Smart Chain (BSC) and as ERC-20 tokens on the Ethereum blockchain. Bob coin has a total of 1,000,000,000 tokens, of which 333,000,000 BOBC were minted on Ethereum and 667,000,000 on BSC.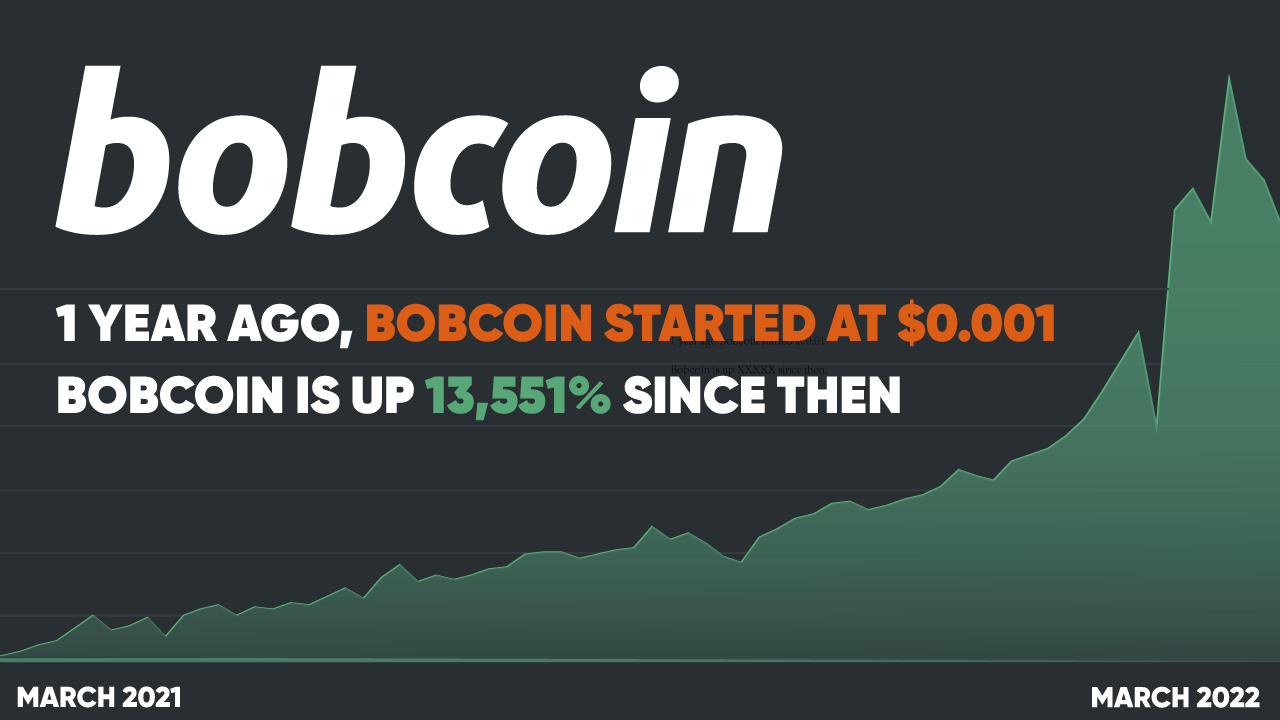 How will investing in Bob Eco benefit you?
Compared with other kinds of money used worldwide, the total Bobcoin supply is 1 billion, which means it has a limited reserve, secured by mathematical algorithms, meaning that unlike other currencies no new Bobcoins can be printed and put into circulation that could devaluate the value.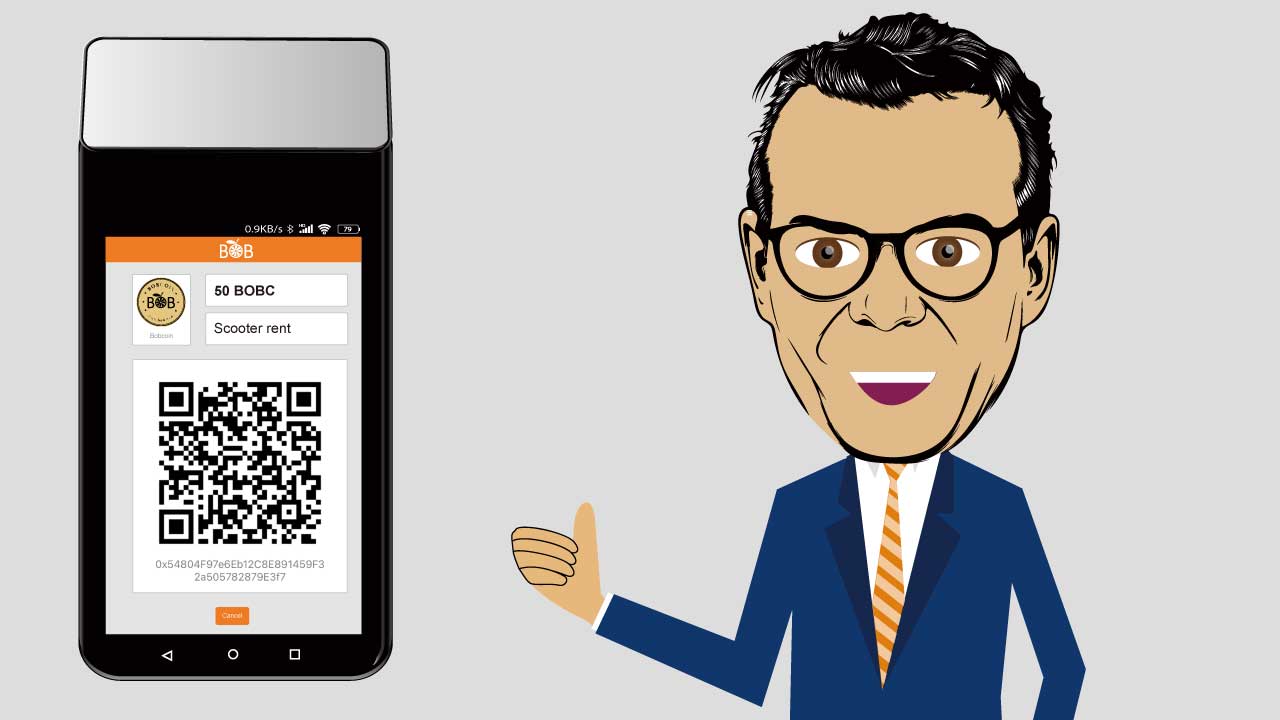 Restaurants and bars Taking Bobcoin Payments in Dubai.
Soon crypto's as bitcoin and bobcoin will be the new money everywhere! As we've moved into 2022 it is no doubt that a lot changes have happened. Crypto is coming into light and even restaurants and bars around the globe are taking crypto payments. Bob Ultee, who co-founded cryptocurrency Bobcoin, is encouraging restaurants and bars to embrace bobcoin due to many benefits over traditional currency.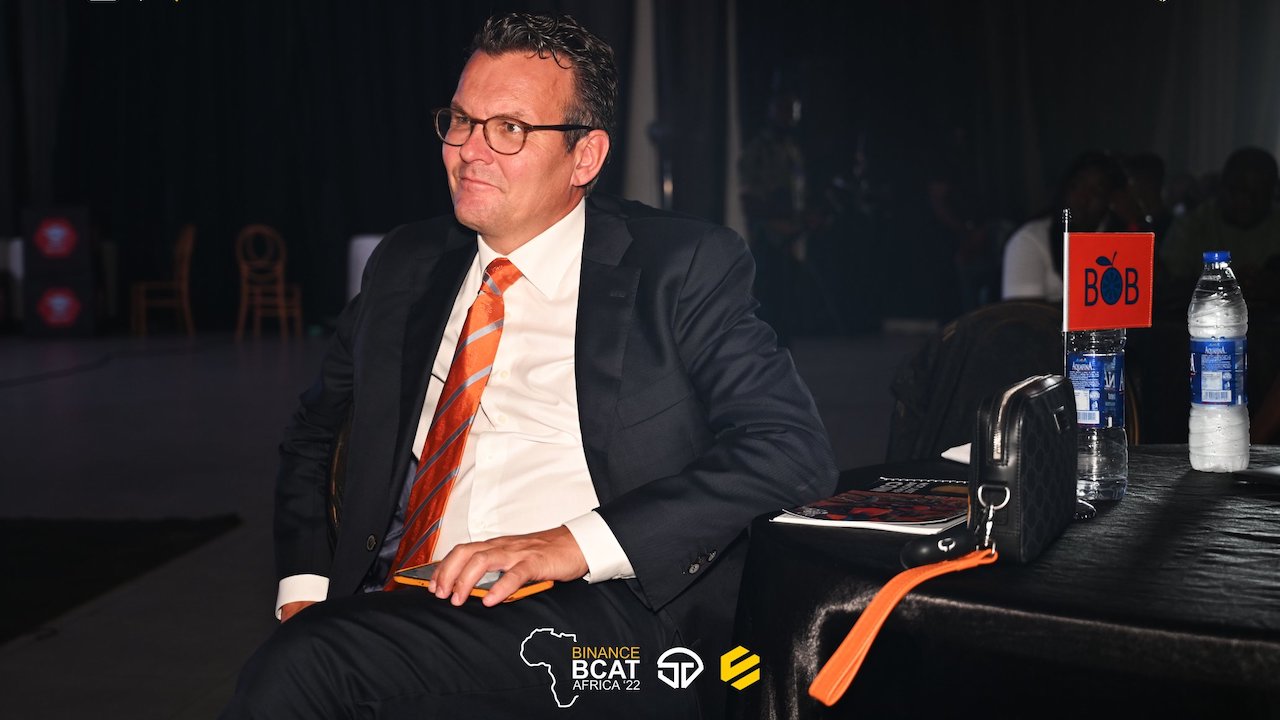 Bob Ultee speaker at Binance BCAT.
Binance BCAT Presents more opportunities blockchain technology offers other than trading Binance Blockchain and Cryptocurrency Awareness Tour, Binance BCAT is set to unveil the myriad of opportunities that Blockchain technology presents other than trading of Cryptocurrencies.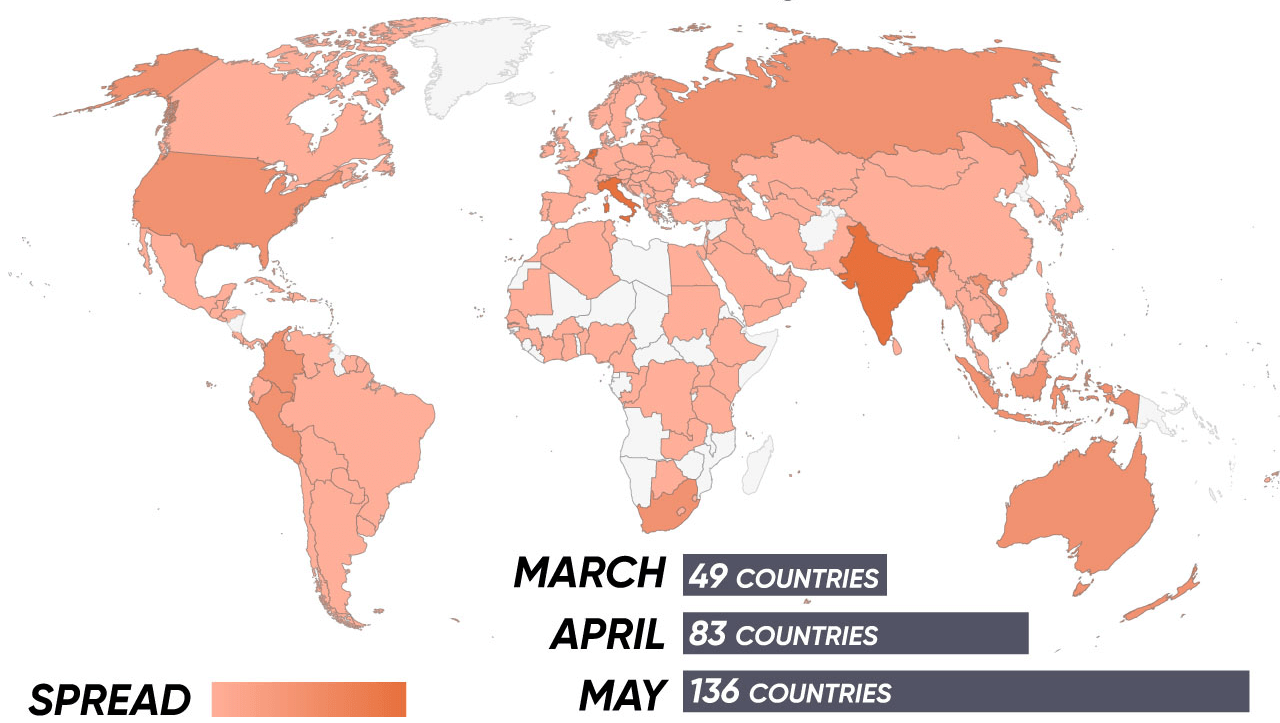 Bobcoin participants in 136 countries!
Bobcoin is one of the fastest growing cryptocurrencies in the world, some days responsible for over $10 million crypto trade volume in 24 hours.
Key statistics:
* Peak 24 hour trading volume $15,899,555
* Highest price: $3.89
* Bobcoin participants in 136 countries.