Any questions? Submit a ticket by email and our team will get back to you as soon as possible.
General - info@bobmobile.eco
Career related - hr@bobmobile.eco
Press related - press@bobmobile.eco
Legal related - legal@bobmobile.eco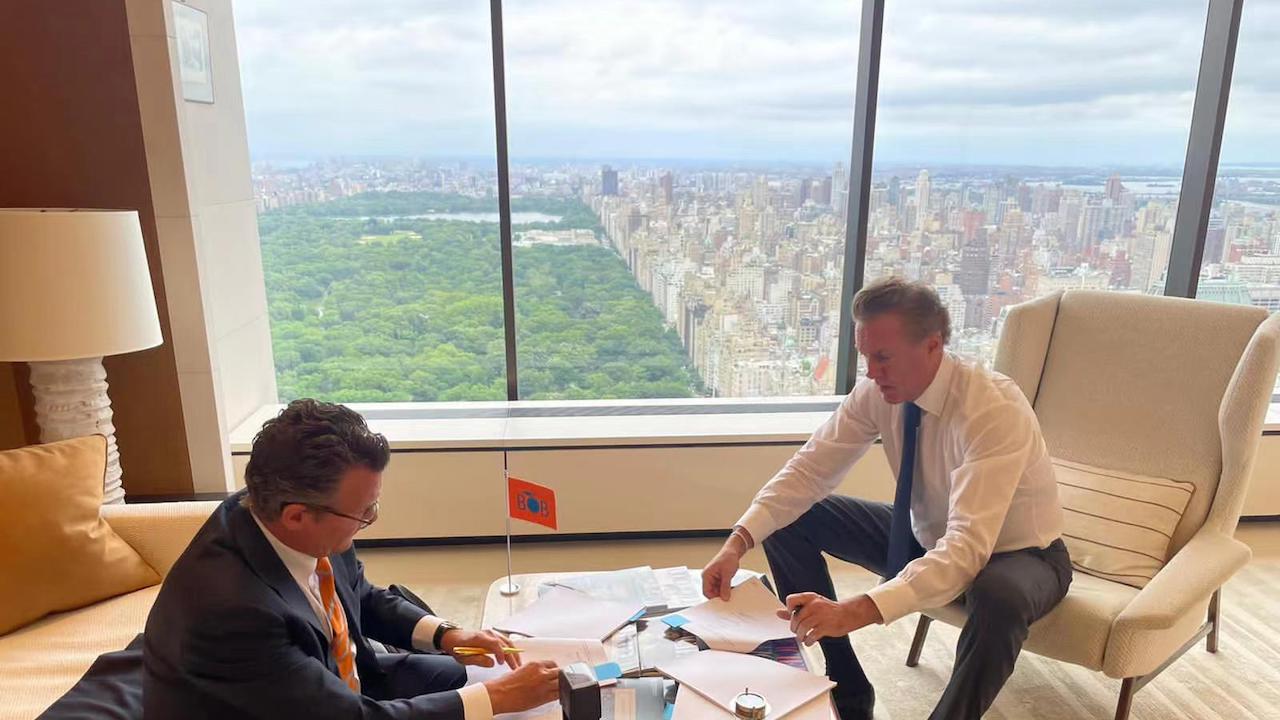 Bobcoin raises $100 million in private coin offering.
Bob Eco Limited (Bob Eco) has raised an extra $100 million in a private coin offering of its cryptocurrency, Bobcoin (BOBC) to the New York/Paris/Bahamas-based Global Emerging Markets.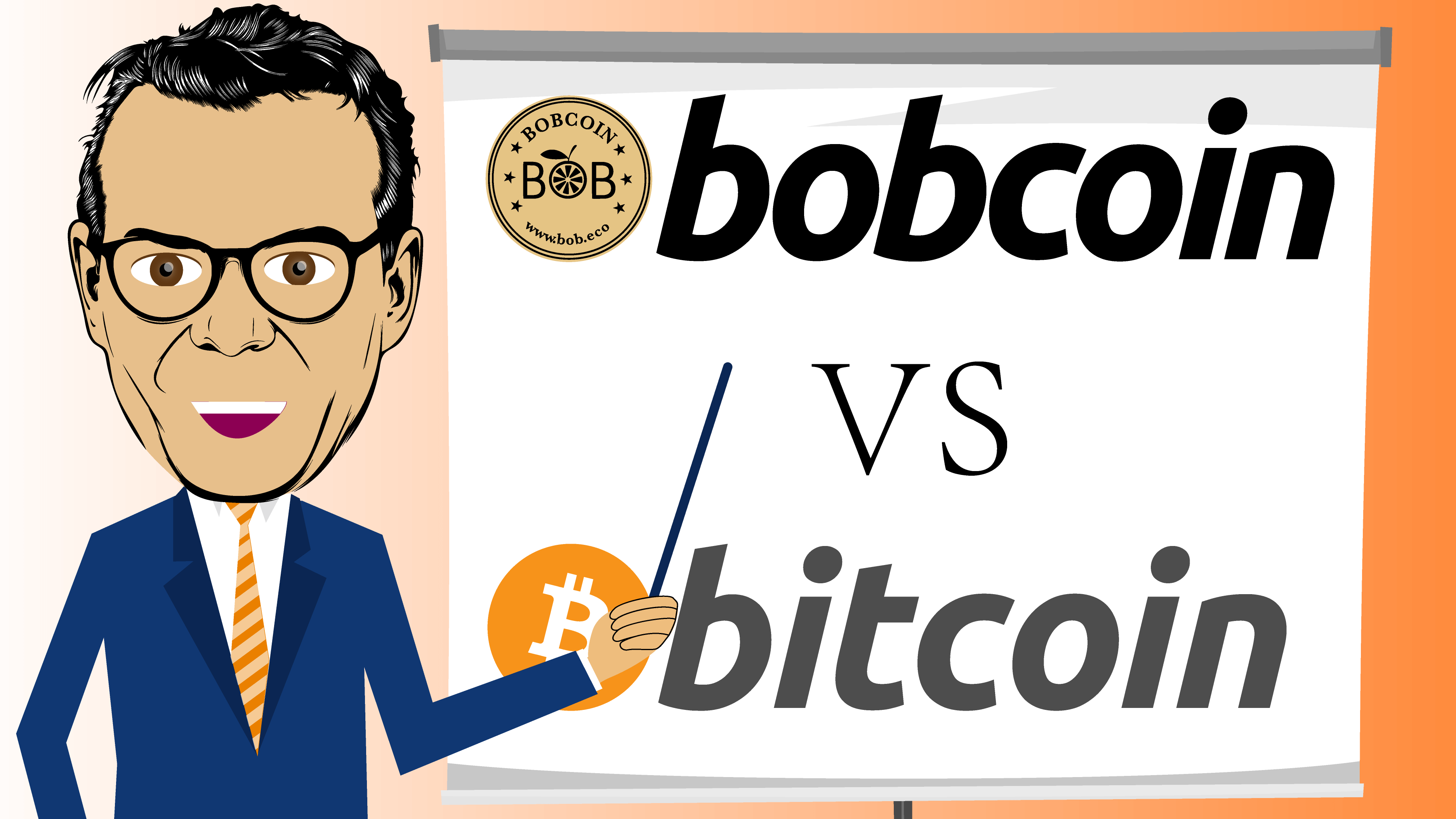 BOBC vs BTC: Which is the Better Crypto To Invest In?
Bobcoin has surged nearly 1,500 per cent in the previous year. Bobcoin has become the 40th biggest cryptocurrency by market value just within 14 months.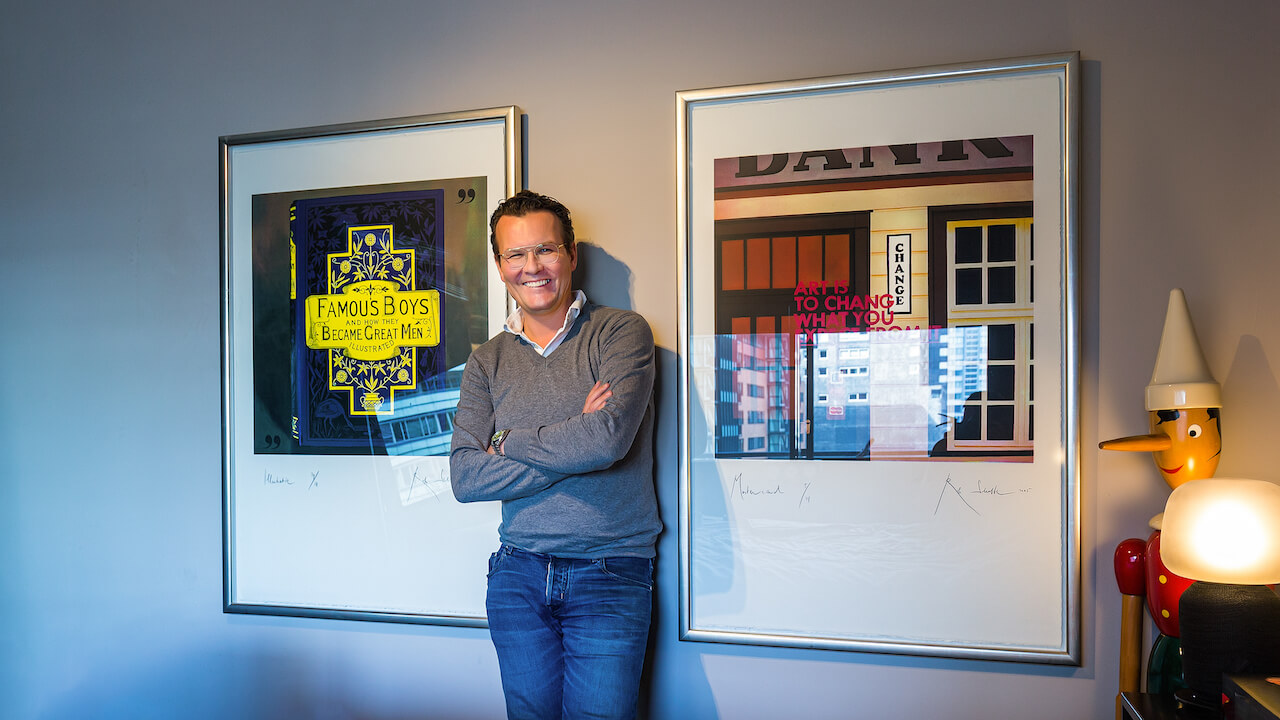 Bob Ultee, the man on the Bobcoin.
As the founding father of Bob Eco, Bob Ultee has been featured on the BobCoin since the beginning of 2021. The Bobcoin face shows an image of him smiling, with thick lines used to define his facial features.